Reasons why you should Become a Translator
By: Ifrah Mubashir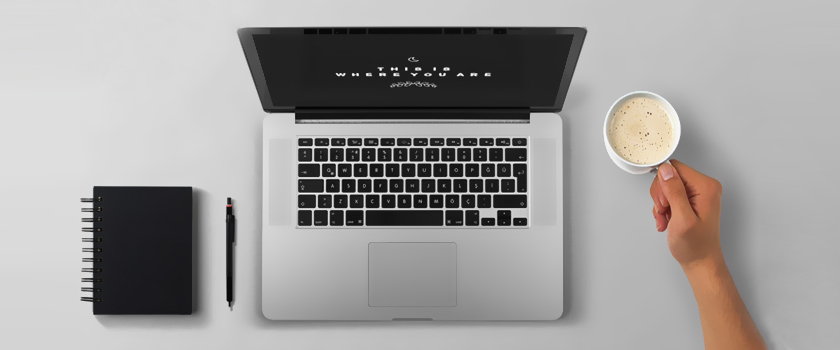 Choosing your career can be a daunting task, if you aspire to become a translator one day you might start by contemplating the famous ''how to become a translator'' question. But we suggest that you step back and do a little research before diving in. In this blog all the pros of this field have been discussed in detail. Read and decide whether or not this is the field for you.
Human translation is one of the very few things that remain irreplaceable by machines. Although a number of machine translations are available, it seems like they cannot match human proficiency in terms of language. So as the world is turning into a social hub, the need for translation continues to increase in order to localize more websites, videos, images and other digital content.
Additionally, there are multiple things associated with translation, amongst them is the need for culturally sensitive, localized and quality translations. These needs require high level of skills and proficiency. Big companies are after the best possible translations for their businesses due to which they are willing to hire the most experienced translators regardless of the quotations.
After gaining sufficient experience and knowledge regarding your field you can continue to up your game and earn as much as you want. Additionally, fields such as science and technology, legal, medical, business and marketing are not just in high demand but also offer high payments due to their nature and customized requirements. You can earn well by wisely choosing your field.
Flexible hours and work conditions.
Essentially, all you need to do is meet your deadlines. How you do it or when you choose to do it is up to you. You can be sitting in a cozy chair beside the fireplace or have your feet buried in the Caribbean sand. As long as you are meeting your deadlines and providing what is expected of you no one is complaining. Also, there is no one to boss you around, you are the boss. It is up to you to decide your work conditions.
Obviously, work needs discipline but at least you don't have to follow someone's predefined rules which you might or might not agree with. You know best what works and what doesn't. So yeah, the work conditions are tailored by you for you.
Diversity
Translation is not for everyone. It takes a lot of practice, knowledge, expertise, skill and a need for change. Every project is a new challenge. You read it, understand it and get to work. It is a reoccurring circle of learning, working and completing. One of the most amusing perks of becoming an online translator is that you work with all kinds of people and gets to translate all kinds of documents. Many of which are confidential, behind the scenes or top priority. Even though ethically you are not allowed to share any content but it is definitely some interesting information for yourself.
Independence
Unlike most careers, translation offers you complete independence of choice. You choose how to work, when to work and what to work on. You can choose not to take upon further projects until you are done with the current ones. There is no such thing as sick leave, you're back on the computer the moment you feel better. You can visit your family and friends at your own convenience and schedule your timings according to your spouse and children. All the work material that needs to be taken with you on a vacation is a laptop because you are a freelance translator.